Ki Aikido Headquarters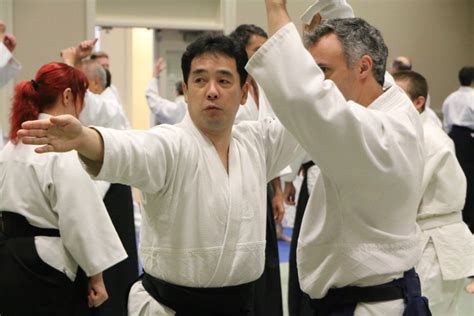 Ki Aikido teaching in the United States is organized by individual dojo, small groups of dojos, and four larger groups called Federations. The Ki Aikido Federations help plan and coordinate teaching and activities for their member schools and are overseen by a particular Chief Instructor. Teaching quality fro Ki Aikido schools in the US are overseen by Shinichi Tohei Sensei at Ki Aikido Headquaters in Japan. Koichi Kashiwaya Sensei also acts as a special consultant to USA Cheif Instructors on matters regarding instruction and relationships with Ki Aikido Headquarters.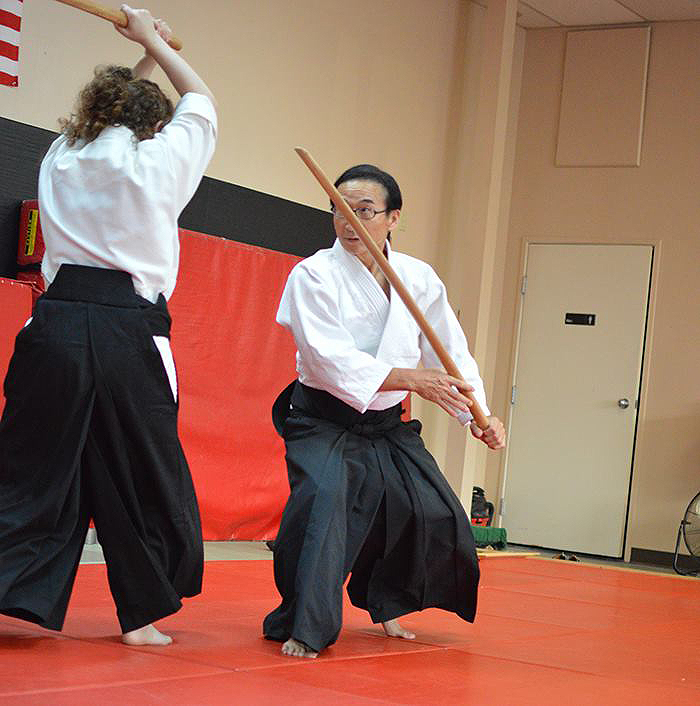 St. Louis Ki Aikido is a member of one such group,
Midland Ki Federation
, which is headed by Kashiwaya Sensei. For more information, and for listings of Ki Aikido schools in the US, visit the
Ki Aikido USA website.
The Ki Aikido International (Shinshin Toitsu Aikido Kai) was founded by Koichi Tohei in 1971 for the purpose of teaching Mind and Body Unification through Ki Development (Japanese Yoga) training, Aikido and Kiatsu massage to as many people as possible. Ki Aikido provides an organized system of study and support for its students and instructors worldwide. It is accredited and recognized by the Japanese Ministry of Education.
In 1990, the Tochigi Headquarters was established in Ichikai town where Koichi Tohei was born and raised. This world-class facility has a large hall for Aikido practice with room for well over 150 students, a meditation and ki training hall, dormitories, cafeteria and assembly hall. In October of each year, Ki Aikido headquarters welcomes members from around the world to its annual World Camp.
Click here to view the Ki Aikido Headquarters website in English