STLKI Video Collection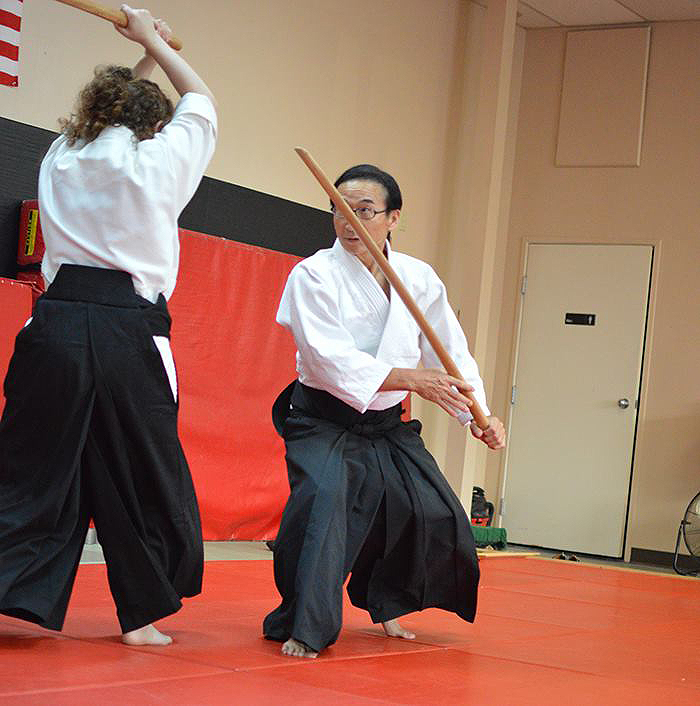 Dojo Trainings, Japanese Festivals, Seminars, Intructors Training, and more!
Discover a treasure trove of knowledge and inspiration at STLKI's video collection on www.stlki.org. Immerse yourself in a world of learning and growth through our meticulously curated selection. From insightful teachings by seasoned instructors to captivating seminars and glimpses of vibrant St. Louis life, our videos offer a holistic perspective on Aikido, Japanese culture, and the art of self-improvement.

Dive into training sessions led by dedicated teachers, unravel the intricacies of techniques, and witness the unity of mind and body in action. Explore the rich cultural tapestry of St. Louis and relish in the joy of Japanese festivals through our visual narratives. Embark on a journey beyond our dojo as we share enlightening exchanges with other dojos, fostering a sense of community and global connection.

Our collection isn't just about learning the art of Aikido; it's about embracing a philosophy that extends to all aspects of life. Whether you're a practitioner seeking growth, a culture enthusiast, or simply curious, our videos are a wellspring of insight, fostering understanding, harmony, and personal evolution. Join us in exploring the diverse and transformative world that STLKI's video collection offers.