LOCATION TIME & FEES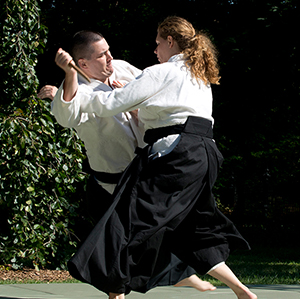 ST. LOUIS KI AIKIDO MOVED ITS DOJO LOCATION TO MARY INSTITUTE AND COUNTRY DAY SCHOOL! Effective January 2, 2023, St. Louis Ki Aikido began conducting all of its regular classes {same schedule until further notice} in the dance studio of MICDS (in Bldg.5). at the Mary Institute and Country Day School ("MICDS"), located at 101 North Warson Road, Ladue, Missouri, 63124 [for parking use Entrance #1 on Ladue Rd. for "Parking Lot C"].

CLICK HERE for pin of dojo location map at MICDS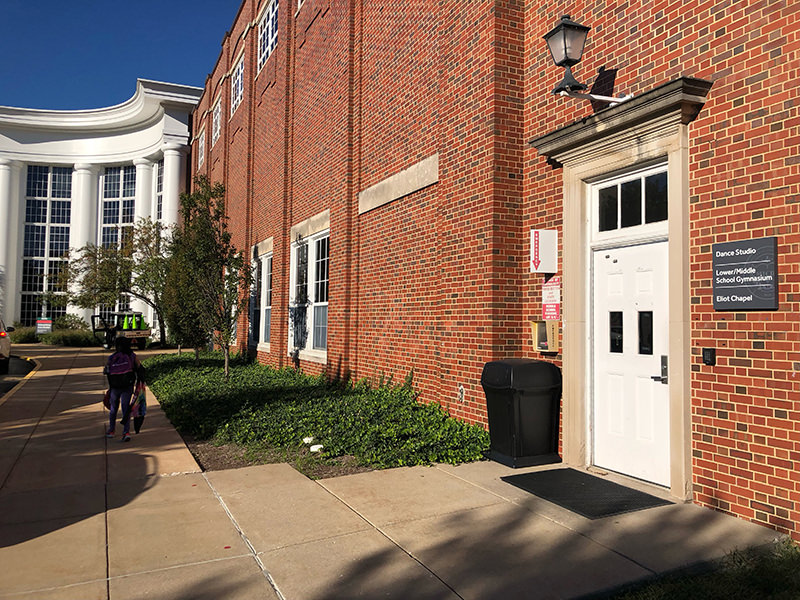 CLICK HERE FOR MAP OF DOJO LOCATION AT MICDS

For 43 years the St. Louis Ki Aikido Main Dojo was located just North of Forest Park and just East of Washington University campus at 6006 Pershing Avenue on the west edge of the City of Saint Louis, between Pershing Avenue and Forest Park Parkway at Des Peres Avenue. We had conducted classes at this location since 1979. The school has comfortable amenities in a historic building more than 100 years old.

Our move to MICDS offers a wonderful dance space twice the size of the old dojo at Forest Park with separate locker rooms, bathrooms, and plenty of parking.

Adult Aikido Class
(open to all levels unless otherwise specified)
SUNDAYS (Advanced)
10:00 to 11:30am
SUNDAYS
12:00 to 1:30 pm
MONDAYS
6:30-8:30 pm


WEDNESDAYS
6:30-8 pm
SATURDAYS
10am -11:30


All classes above are for all adult Aikido students, including beginners.
Special classes are held for advanced test preparation and black belt training on Sundays 12-1:30 pm

Next Kids Aikido Class Schedule: TBD
5 WEEK INTRO SESSIONS STARTS Feb 11th
continuing Feb 18, Feb 25, Mar 4 and Mar 11