The Spirit of Aikido Budo – Harmony
Aikido is a traditional, non-competitive, Japanese martial art meaning "the way of harmony with universal energy (ki, prana, chi)." Shin Shin Toitsu Aikido, meaning "mind-body-unified" ... at St. Louis Ki Aikido, we cultivate mind-body coordination using nonviolent techniques, offering a pathway to resolve inner and outer conflicts.
Aikido explores the state of mind-body union through graceful, dynamic self-defense movements. Instead of responding to conflict with muscular force, At STLKI, we invite you to embark on this transformative journey of Ki Aikido, where the spirit finds harmony in motion.
By flowing with it and converting the attack into a roll or a pin, the practice results in a positive, invigorating experience for both participants. Ki Aikido is beneficial for everyone regardless of size, age, gender or physical ability.
It may be easiest to explain Ki Aikido as a form of personal development
Aikido practitioners observe their everyday lives are deeply enriched by the calmness and inner strength developed through the practice of Aikido.
Going beyond the advantage of learning to defend yourself, Ki Aikido helps you function more positively in your everyday world, to build confidence, raise your level of physical fitness, as well as safely handle conflicts and other difficult situations.
Aikido comes from the same martial lineage as judo and jujitsu. It emphasizes blending with attacks rather than countering force with force, and utilizes throws, joint locks, and pins. The goal of aikido is to neutralize aggression swiftly without undue harm to the attacker.
The more we practice, handling confrontations becomes second nature. By embodying the principles of Ki Aikido in daily life, we lessen the need for the physical combat skills of Aikido outside the dojo. The diligent, consistent study of Ki Aikido leads to a mindful, confident, and spirited way of life.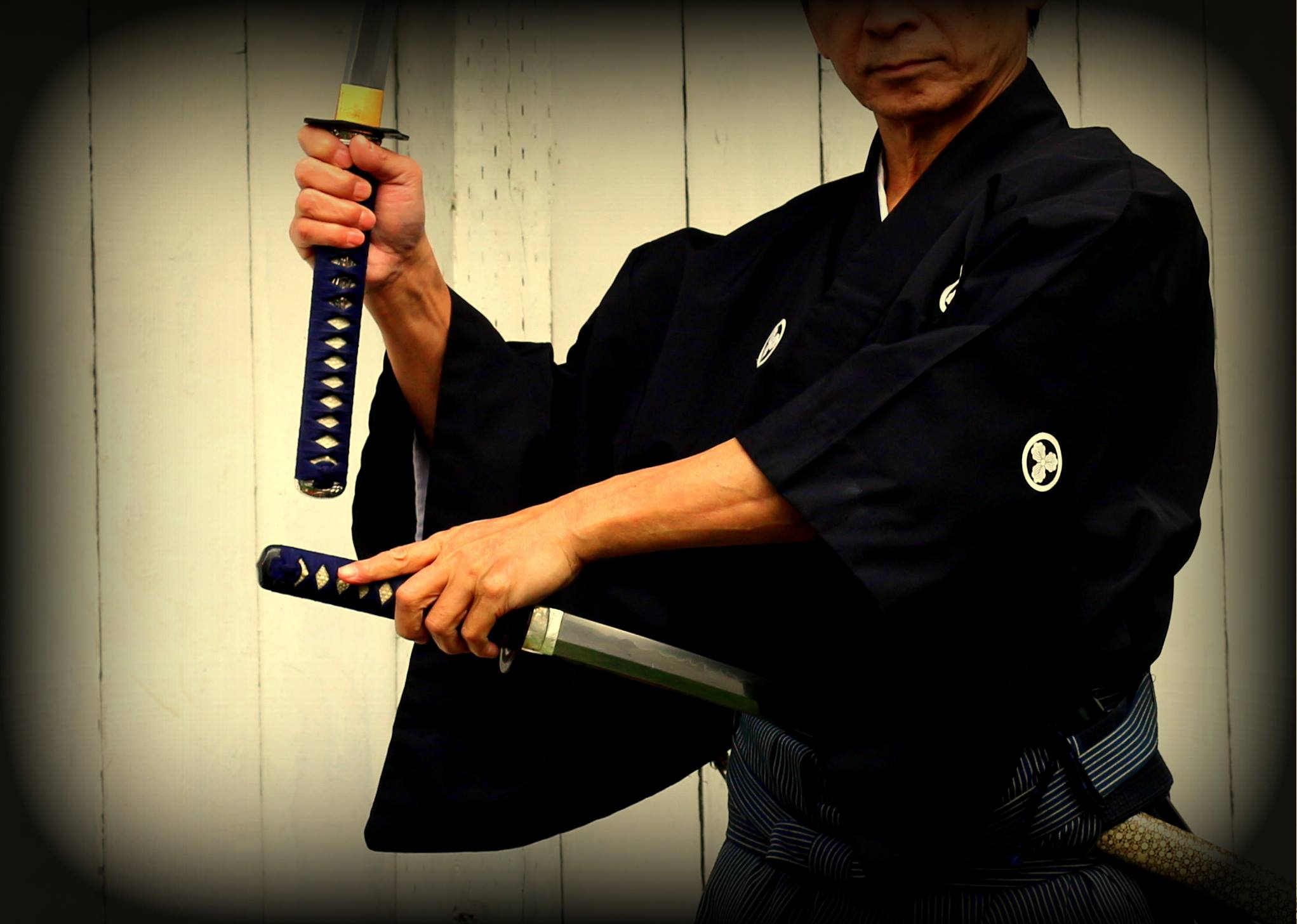 Dear St Louis Ki Aikido Friends,
Please click on the yellow Donate button below to make all donations and payments, such as Start-up Tuition, Monthly Training fees, Aikido Ki Rank fees, Aikido Kyu/Don Rank fees, annual Ki Society fees, Annual Membership fees, and more!


Please keep in mind that there is a processing fee of 3% charged by PayPal® for these payments, so kindly add an additional 3% to cover these fees. Thank You!
NEWS Exciting News: St. Louis Ki Aikido Has a New Home! After an incredible 42 years at our previous location, St. Louis Ki Aikido has moved its dojo to a brand new venue. Starting on January 2, 2023, we began conducting all of our regular classes in the spacious dance studio of MICDS, located in Building 5 at the Mary Institute and Country Day School.

New Address:
9893 Ladue Road - Entrance #1 on Ladue Road "Parking in Lot C"
Ladue, Missouri, 63124

We are thrilled to invite you to our new dojo at MICDS, where we will continue to practice and share the art of Ki Aikido. Our new location offers a welcoming and inspiring space for both beginners and seasoned practitioners.

To find us, simply click on the link below to view our location on Google Maps:
CLICK HERE FOR MAP OF STLKI DOJO LOCATION AT MICDS


We look forward to seeing you at our dojo and embarking on this exciting chapter together!
CLICK HERE FOR MAP OF DOJO LOCATION AT MICDS
Sundays (10:00am – 11:30am)
Special Classes, Ki-Aikido
Weapons class, Ki class, Taigi class, Randori class, and more*
Sundays (12 noon – 1:30pm) Ki-Aikido
A full ki-aikido class, including full-contact Ki-Aikido, kumi waza, and weapons.
Mondays (6:30 – 8:30pm)
Dynamic Meditation + Ki-Aikido
Focus on principles of Dynamic Mediation and Ki Development of mind and body coordination interwoven with a full Ki-Aikido class, including full-contact Ki-Aikido, kumi waza, and weapons.
Wednesdays (6:30 – 8:00pm) Ki-Aikido
A full ki-aikido class, including full-contact Ki-Aikido, kumi waza, and weapons.
Saturdays (10:00am – 11:30am)
Advanced Ki-Aikido
A full ki-aikido class, including full-contact Ki-Aikido, kumi waza, and weapons for 2nd Kyu and above ranks*
"At
St. Louis Ki Aikido
, our students are on a journey to enhance their mental and martial abilities, empowering them to respond to stress and conflict with resilience, creativity, and a profound sense of inner calm and relaxation. Join us in mastering the art of positive and powerful response to life's challenges."
SPECIAL VIDEOS
Koichi Tohei 10th Dan - Rare Aikido Demonstration
Tohei Sensei and Hagihara Sensei: New Jersey 1965
Kashiwaya Sensei-8th Dan Ki Aikido
Ki Aikido Super Randori
Kashiwaya Sensei Demonstration
Kashiwaya Sensei, Jo Kata Improvision
Kashiwaya Sensei, The Powerof Ki
Kashiwaya Sensei, 2018 Instructors Intensive
Rubbert Sensei, 2015 Japanese Festival STLKI



AIKIDO ARTICLES
Aikido Turns Conflict On Its Head
Samurai Secret, Always Being At Your Best
Ki Aikido, A Solution to Stress
Wanting to Quit Aikido as Initiation: Aikido Training Life Lessons
Ki Aikido, A Solution to Stress
Interview with Koichi Tohei
Flow Like A River: Takashi Nonaka



SOCIAL MEDIA AND MORE
Like Us at St Louis Ki Aikido Facebook Page
See Great YouTube Videos @STLKI
Join Us at Instagram
St Louis Magazine Calendar